Ten Things to do around Atlanta This Weekend
Mother Nature is toying with us and sending us into a frenzy.
The weather is all over the place these days. The sun is shining, the shirt's are off and the sunglasses are on. The next day, we have to put on our hats and gloves because the weather is at freezing level. No matter what the weather is, there are always exciting things to do In Atlanta. The Atlanta area is host to many festivals and events to add some fun to our lives. So pull yourself out of hibernation and check out what your community has to offer this month!
1. Friday, March 23, 2018 – Sunday, March 25, 2018
Georgia's largest home show, the Spring Atlanta Home Show, will celebrate a significant milestone March 23-25, 2018. This spring, the popular annual event will mark four decades of bringing the latest products and services for the home and landscape to Atlanta, sparking countless home improvement projects throughout the metro area and beyond. The Spring Atlanta Home Show will be held Friday-Sunday, March 23-25, 2018 at the Cobb Galleria Centre, and will feature architect and designer John Gidding of HGTV's "Curb Appeal – the Block" and FOX TV's "Home Free" speaking Sunday, March 25 at 1 and 3 p.m. In addition to Gidding, REALTOR® Egypt Sherrod, host of HGTV's "Flipping Virgins", "Property Virgins" and "Urban Oasis", will speak at 1 and 3 p.m. on Saturday, March 24.
Over 350 exhibitors in the home remodeling and outdoor living industries will offer expertise, services and products designed to remodel, repair and refresh homes of all sizes and styles. The Show provides attendees with one-stop shopping for everything from the roof to the basement, and from interiors to landscapes, as well as live radio broadcasts and presentations on a variety of subjects. The Spring Atlanta Home Show is a SEMCO show. www.AtlantaHomeShow.com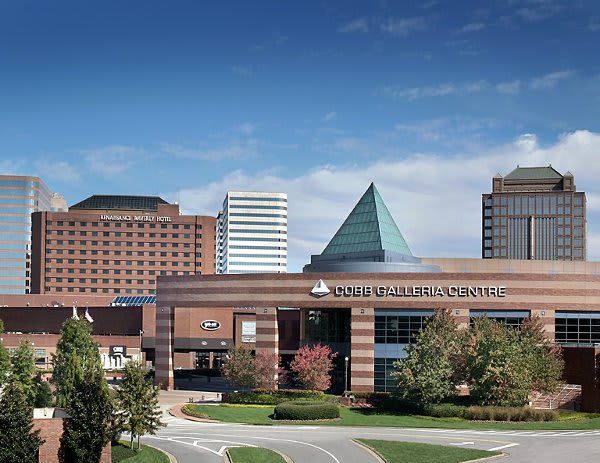 ---
2. Friday, March 23, 2018 – Saturday, March 31, 2018
Here comes Peter Cottontail…and that means Easter Egg Hunts in and around Atlanta! Bring your baskets, sacks, baggies, and participate in one of the many Easter egg hunts and eggstravaganzas this spring. Check out the 2018 Guide to Easter Egg Hunts Around Atlanta.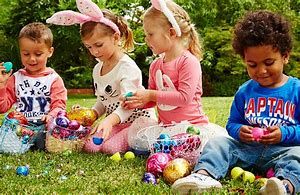 ---
3. Friday, March 23, 2018 – Sunday, March 25, 2018
In this group class, students will get to make their own sculpted glass paperweight for only $48 per person. This hot-glass learning experience will start by going over safety, tools, and equipment. The instructor will then demonstrate how to make a glass paperweight. Following the demonstration, each student will go through the steps one-on-one with the instructor to create their own piece. There will be a variety of colors available to choose from when making your paperweight. This is an intro to glass experience - so no prior knowledge of glassblowing is needed. The items in this class are solid, sculpted glass, approximately 2.5-4" tall. You can choose between a round, flat, or egg-shaped paperweight. Register here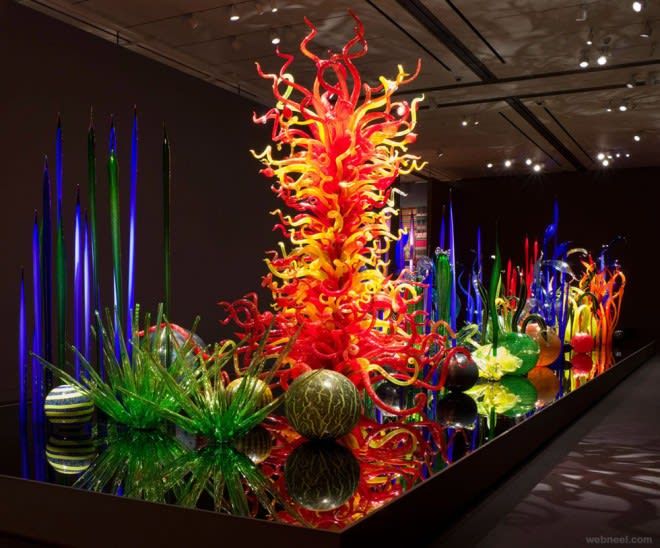 ---
4. Friday, March 23, 2018 – Sunday, March 25, 2018
Over the past nine years, ShamRockin' for a Cure has hosted the definitive St. Patrick's Day Celebration in town. Thousands have danced, feasted, and partied in festive green year after year at the Verizon Wireless Amphitheatre. At ShamRockin' you'll dine on the best of the best among dozens of restaurants, drink from a cup that never empties, dance to music that moves you and shop among a special auction collection for a rare item or a souvenir! With the launch of our TENTH ANNIVERSARY party already in the works - there's no telling what they will add this year - but you can be sure it will be HUGE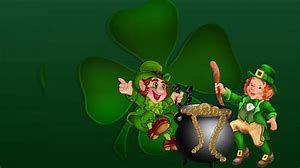 ---
5. Friday, March 23, 2018 – Sunday, March 25, 2018
The Cherry Blossom Festival allows all to enjoy the beauty of more than 300,000 Yoshino cherry trees in full bloom; the most in the world! With over 300,000 Yoshino cherry trees, Macon becomes the pinkest city in the world when the trees are in full bloom. With average peak bloom period happening the second week of March and lasting about 10 days, there is plenty to see and do during this beautiful time in Macon. The 2018 International Cherry Blossom Festival is happening March 16 - 25.
Visitors are sure to make lifelong memories while enjoying $400,000 worth of free entertainment with their $5 gate admission. Children under 10 will continue to receive free entrance. A revamped nightly concert series will feature regional and national cover bands of all your favorite stars and decades. The hours of the park will be 10 A.M. – 10 P.M. for all 10 days. We are extremely proud to announce that the Festival at Central City Park will feature a daily "pay-one-price" special for unlimited midway rides, which will provide lifelong memories at an affordable price, something that sets the Festival apart in the industry. A fireworks finale will close out the Pinkest Party on Earth at the conclusion of the Festival, at 10 P.M. on March 25th.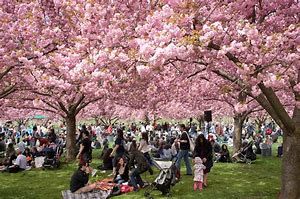 This rendition is courtesy of Robyn Willard and S. Whittaker of Reign Entertainment Co
---
6. Saturday, March 24 2018 - Sunday, March 25, 2018
The Toast of the Tour event kicks off the Tour of Kitchens. This event incorporates culinary demonstrations, hors d'oeuvres, signature cocktails, and an evening of fun featuring a spectacular silent auction enjoyed by approximately 600 patrons and designers.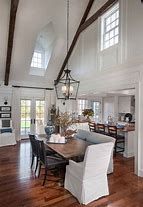 ---
7. Wednesday, March 21, 2018 - Sunday, March 25, 2018
The 36th Annual Atlanta International Auto Show will return to the Georgia World Congress Center (GWCC). Not only is the Atlanta International Auto Show the largest annual consumer event held annually at the GWCC, it is also one of the nation's great auto shows, attracting many of the world's major automotive manufacturers during its five day run. Children 5 and under are free; children 6-12 are $6.00 and Adults are $12.00. Seniors are $6.00 on selected days. Here is the catch. CASH ONLY!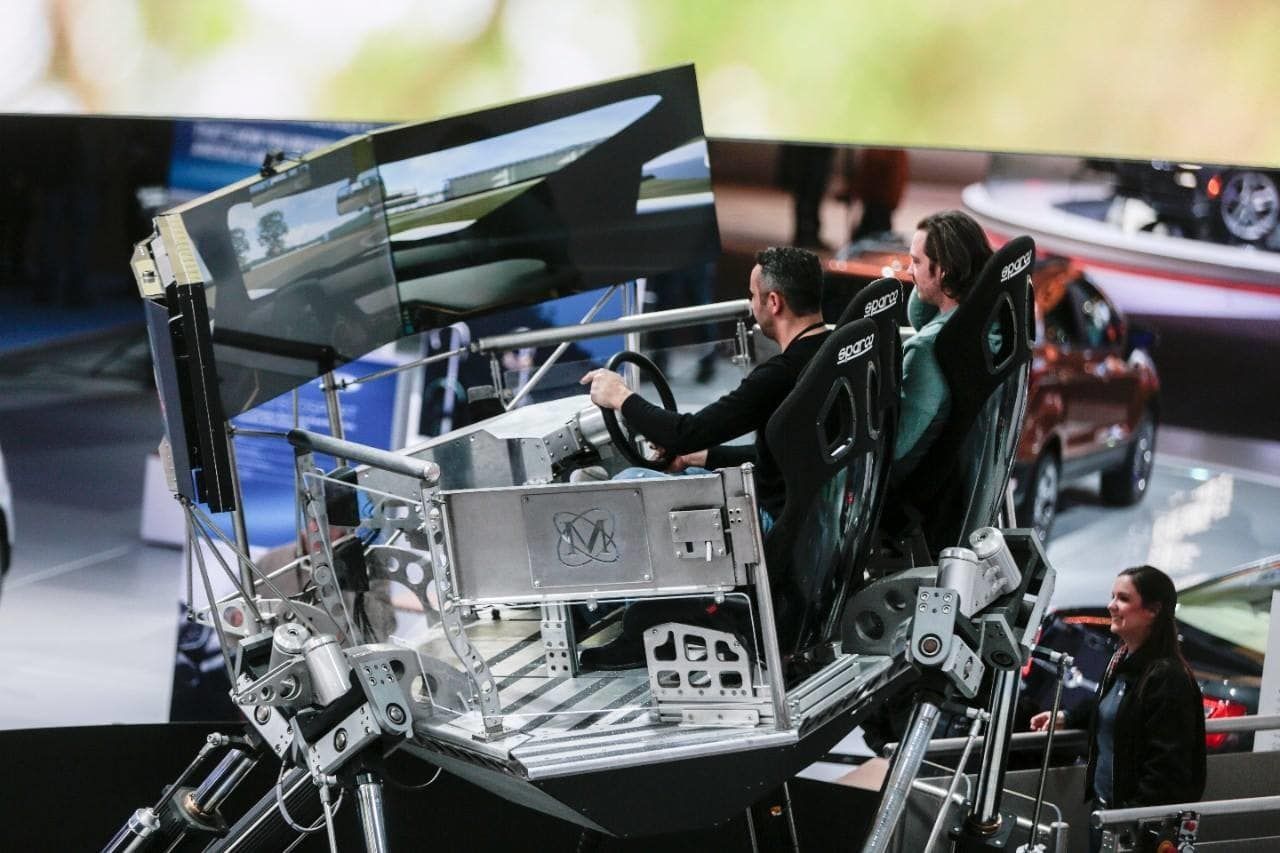 ---
8. Friday, March 23, 2018 - Sunday, March 25, 2018
For your theatre delight, Maritetta's New Theatre in the Square is hosting "In the Red and Brown Water". This play was inspired by playwright Tarell McCraney's interest in Yoruban mythology and his own childhood growing up in housing projects in Miami, The Brother/Sister Plays is a trilogy of works that have earned McCraney a reputation as one of the most exciting playwrights in a new generation. This is a great coming of age drama.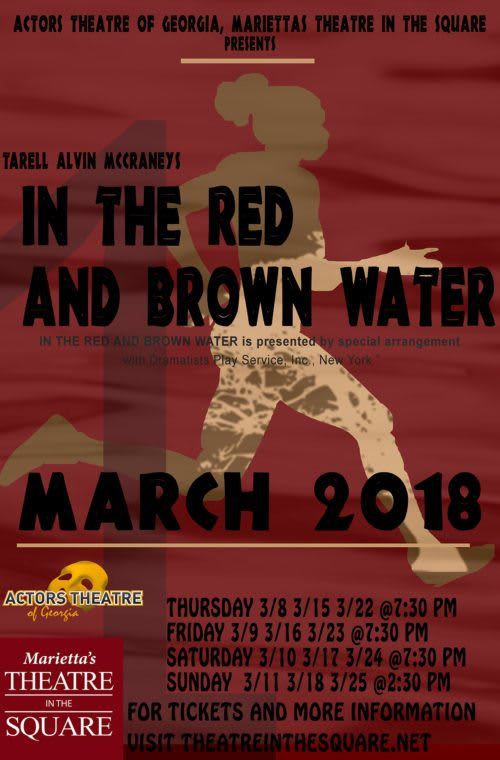 ---
9. Saturday, March 24 2018.
The Atlanta Gladiators are the ECHL (AA Professional Hockey) affiliate of the Boston Bruins, providing family friendly and affordable fun to Metro Atlanta. The Gladiators play their home games at the spectacular Infinite Energy Arena in Duluth, Georgia. The Gladiator's trademark brand of amazingly affordable, family-friendly sports entertainment is renowned for providing fans across North Georgia with a truly exciting and dynamic game experience at one of the finest multi-purpose venues in the nation.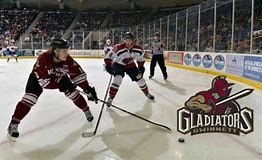 ---
10. Friday, March 23, 2018 - Sunday, March 25, 2018
From the best peaches to the best attractions, the good stuff is all hand-picked in Atlanta.
While visitors to this beautiful southern city may wonder if every street really is called Peachtree Street, they won't wonder which attractions are best if they have a CityPASS. The very best attractions have been hand-picked and wrapped up in an easy-to-use ticket booklet that's valid for 9 consecutive days starting with the first day of use, giving you plenty of time to make some delicious memories.

Don't let this strange weather keep you from all our amazing city has to offer this month.
Take your umbrella, jacket and gloves and put them in your trunk and
Get out and explore!