O Christmas Tree! O Christmas Tree! What Do I Do Now With Thee?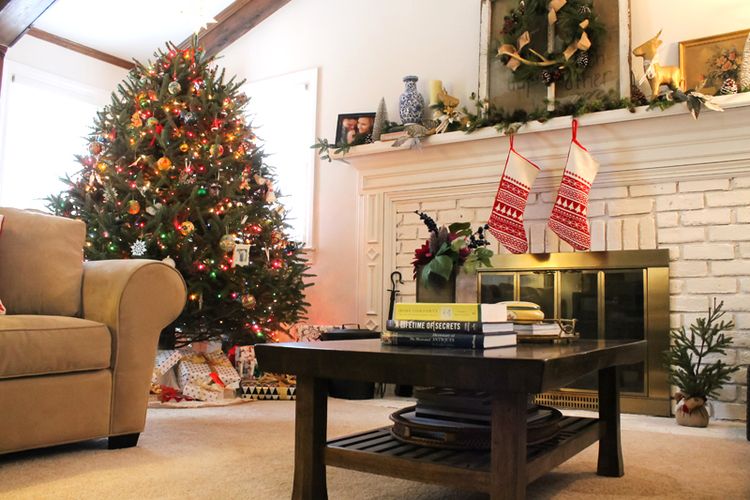 You loaded up the kids in search of the perfect Christmas tree the weekend after Thanksgiving. You hauled it home, wrestled it into the stand, watered it within an inch of drowning, wrapped it in lights, and ordained it with family heirloom ornaments. Then for the following weeks you piled packages and bags beneath your brightest star or most angelic face looking down from atop the highest branch.
That was then. This is now. Now what are you supposed to do with this lifeless fir that is rapidly turning from wintergreen to desert brown and leaving a blanket of pine needles in its wake? Luckily, the Atlanta area leaves you many options for disposing of your live (now dead) Christmas tree.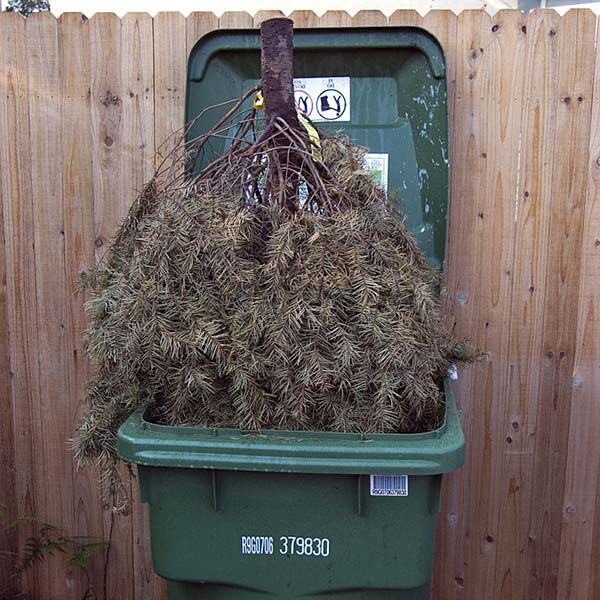 Keep Georgia Beautiful sponsors "Bring One for the Chipper," a statewide Christmas tree recycling program. The program takes place throughout January all around the state. Click here to search by zip code for drop off locations and dates. Boy Scouts will be on hand at many locations to help unload your tree. Trees will be turned into mulch that will be used in playgrounds, local government beautification projects, and private yards.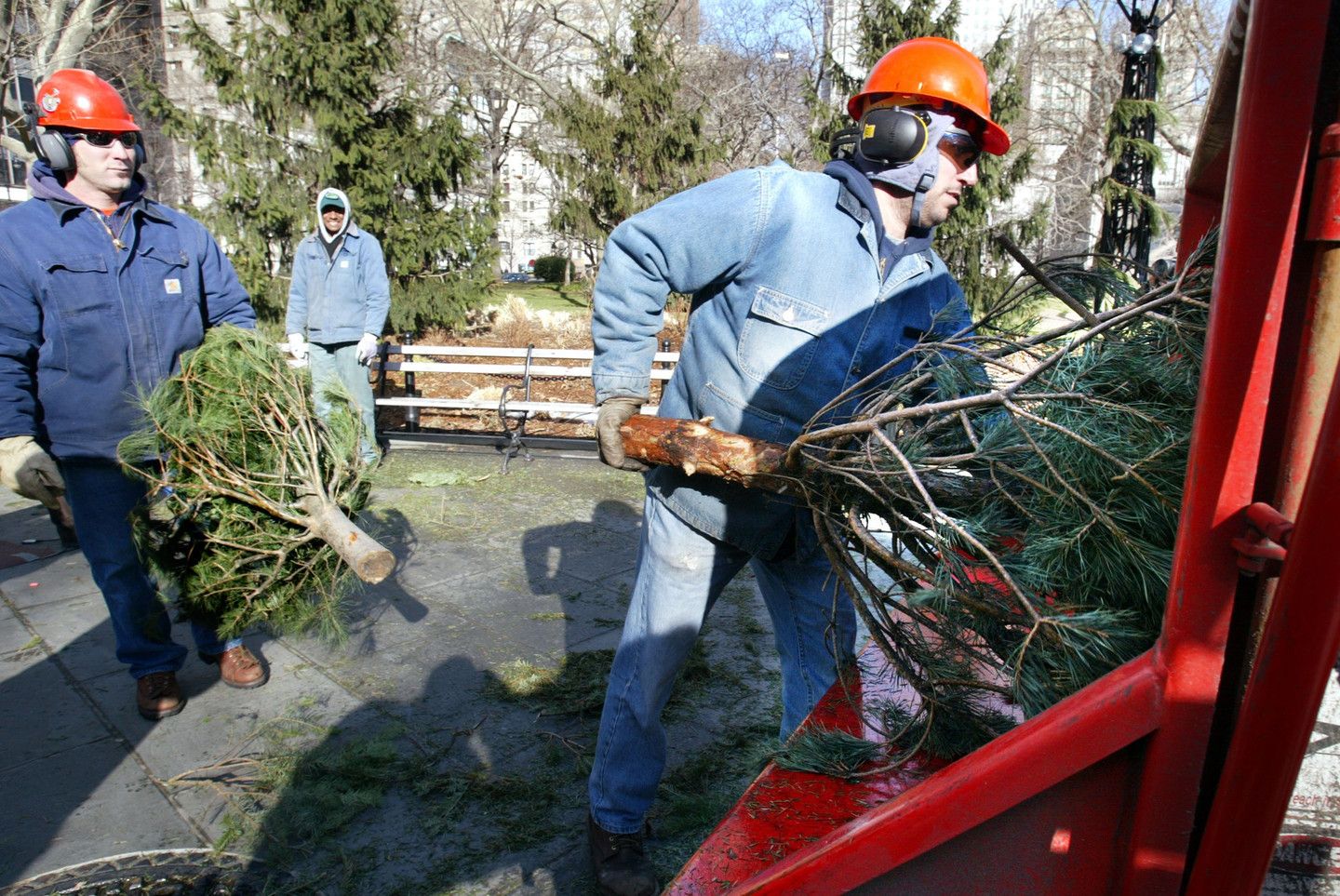 "Celebrating 26 Years of Treecycling in Georgia!
---
Another option for Fulton County, Dekalb County, and City of Atlanta residents is curb side disposal. This can only be done if the tree is less than four feet tall, and the tree must be placed at the curb on the day designated for yard waste. Check with your local sanitation department for specifics. If your trash removal company will not pick up your tree, there are several, private junk or waste removal companies that offer the service around the metro area.
The National Christmas Tree Association also advises that trees can be reused as refuges for backyard animals. If you have a fish pond, submerging the tree in the water can provide a feeding area for the fish. Create a bird feeder, and sanctuary, for your feathered friends by putting the tree in your yard or garden and decorating it with orange slices and popcorn strings. By the time next Christmas rolls around the tree will be brittle and can be broken apart by hand.
However you choose to tackle the undecorating, using one of these methods can have you needle free in time for the new year. Good luck!